Haven't blogged in a couple days. I watched my buddies' townhouse over the weekend with Brian. He lives right on the Intercoastal in North Miami Beach. It was a pretty relaxing weekend aside from the poker aspect. Like I said in the last blog I have been twittering. My page is open but follow me if you want to see my updates. I will try to keep all the bad beats out of them lol. I will probably talk hands and update my position in tournaments though.
You can follow me on Twitter here.
I had a good night poker wise tonight. I won the 100r on Stars for $26k. I also got deep in the 100r 6max on Full Tilt. I didn't have the same good fortune in that tournament and finished 7th, bubbling the final table. That tournament actually had a bigger prize pool with first being $39k. I really wanted to do well in both but I will take it.
When I got Heads Up a well known player on the rail was talking trash to me. Saying I should chop even although I had a 3-1 Chip Lead. "An even chop is fair skill wise" he told me. I got it in for the tournament A3 vs AQ on a A93hh board and he rivered a Q. He then was about even. In the hand above I limp/called a 3x. I then grinded back. The chip lead changed places a couple times. I showed one bluff when I 3bet J2o and he called preflop. The flop came Q84 rainbow and we both checked. The turn was a 7 and I check raised his 76k bet to 220k or so. I figured this line looked the strongest and I told my friend I hope he bets the turn here. I showed the bluff and took a decent chip lead. Then I got it in QQ vs AT and held. Good thing I didn't take that even chop! Thanks for the motivation.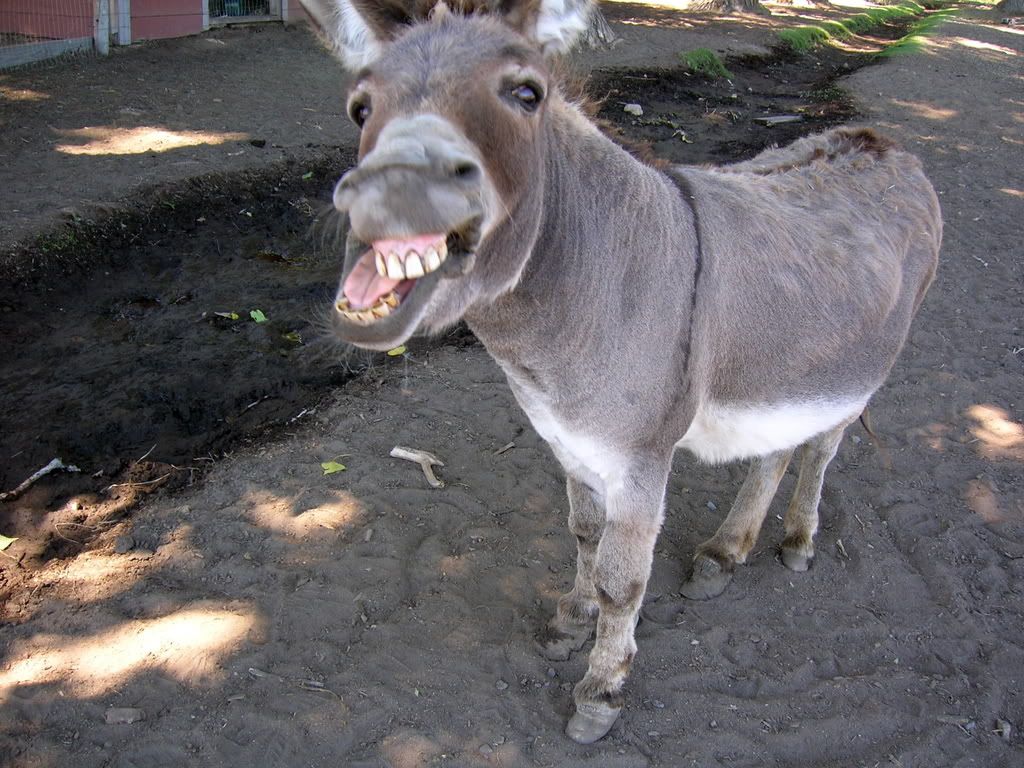 (This picture just so happens to also represent the person who fueled the fire.)
I'm sure you guys will be able to figure that little puzzle out lol. So yeah thanks for the motivation. "Faithfully, tell anybody who hated me, hastily, all it ever did was motivated me."
I will probably take the next couple days off and come back strong on the weekend. Thanks everyone who has contacted me about the Brian/Basketball situation. We're still doing what we're doing and hopefully something good happens. I'll keep everyone updated with that too. Need to have a good month in December. Not slow down like I did in November. Goodnight.